Local SEO – Your Salesforce this Pandemic
Coronavirus is creating an extreme change – from buying products online and career detour, to new trends in fashion that is the facial masks—and this is the new norm. Businesses all get a slice of financial damage, but not all, especially those that have Local SEO.
Local SEO is any businesses' friend since day one, from the moment your website was up, when it got its first visits and transaction, to this very day of a health crisis. Local SEO is a search engine optimization strategy that specifically targets the local audience. It is a process of optimizing your website to rank higher on local searches relevant to your products and services.
Consumers are searching for the best products and services near them and they want answers as fast as the internet can give them especially now that we are facing the COVID-19 pandemic.
The big question is will your business show up at the exact time when these local customers are looking? Will they pick you out of all the search results that offer the same products and services?
The Quick Facts
From https://blog.hubspot.com/
"Local search is powerful for small businesses: four out of five consumers use search to find local information, which means if your business isn't optimized for local search, you could be missing out on 80% of your potential customers. In short, local SEO is critical if you want your business to stay relevant."
That's 4 out of 5; a whopping 80% of potential customers! Businesses are missing out on these huge figures if they are not optimized for Local Search. Local Search optimization is the face of the new norm, people are making purchases online like no other time in history.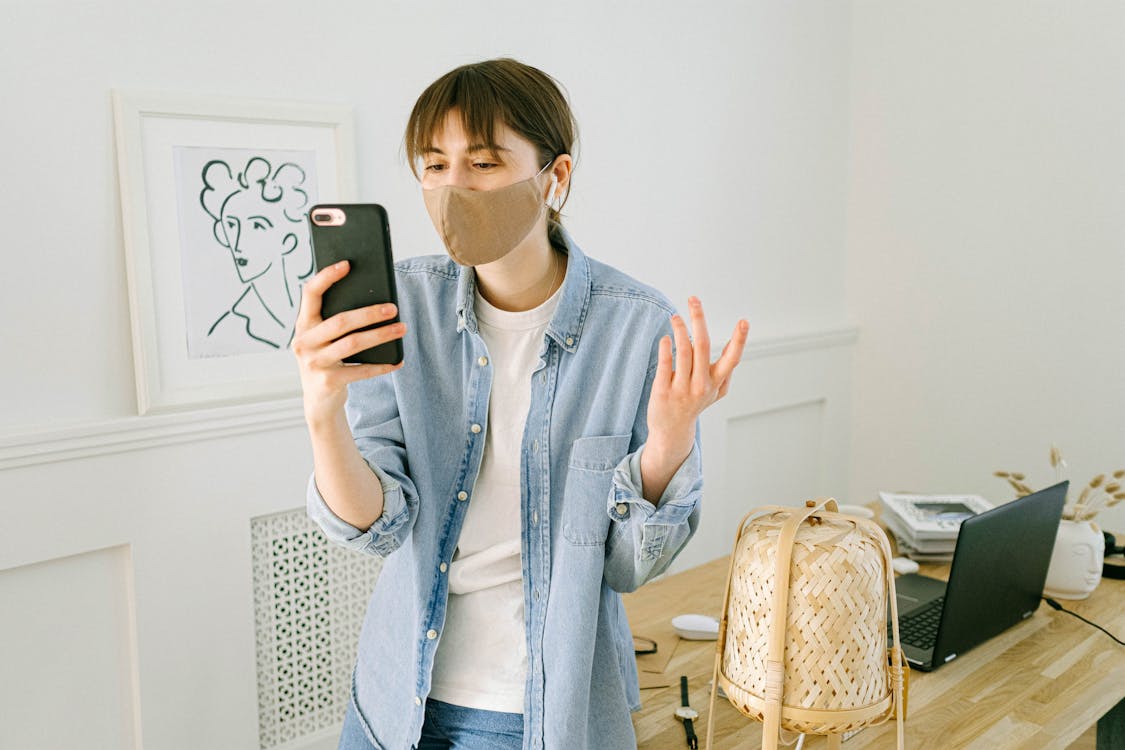 How will you Implement Local SEO?
If you are already playing on the online selling field, the first thing you need to do is open a new tab right and update your Google My Business page.
Refresh your page with the latest information and updates on your business. Mention the new hours of operations, COVID-19 related policies, etc. Remind your guests to call us if they need your assistance.
Next is to optimize your website for higher rankings, increased traffic, and better user experience. Always remember that your website is your online presence. It speaks for the business. Your online customer experience has to be well thought and smoothly executed to make sure you make the most of this emerging trend.
Last but not least is to build connections and communities. Participate in discussions and forums, present your products or services across various platforms: listings, social media, blogs, forums, etc. These give your campaign scalability and ensure you are everywhere your customers want you to be. This should be done regularly and yes even if it is time-consuming but it is a matter than we can professionally help you with.
If you are not selling online yet…
Get your business online! It's worth your money especially in the long run.  By being present online, you don't only get in touch with your current client base, you can also have your products or services be accessible to a bigger pool of online customers. Get your business online as quickly as possible and slowly build up your online authority.  After the site is live, give us a call and we can help you kick start your Local SEO campaign.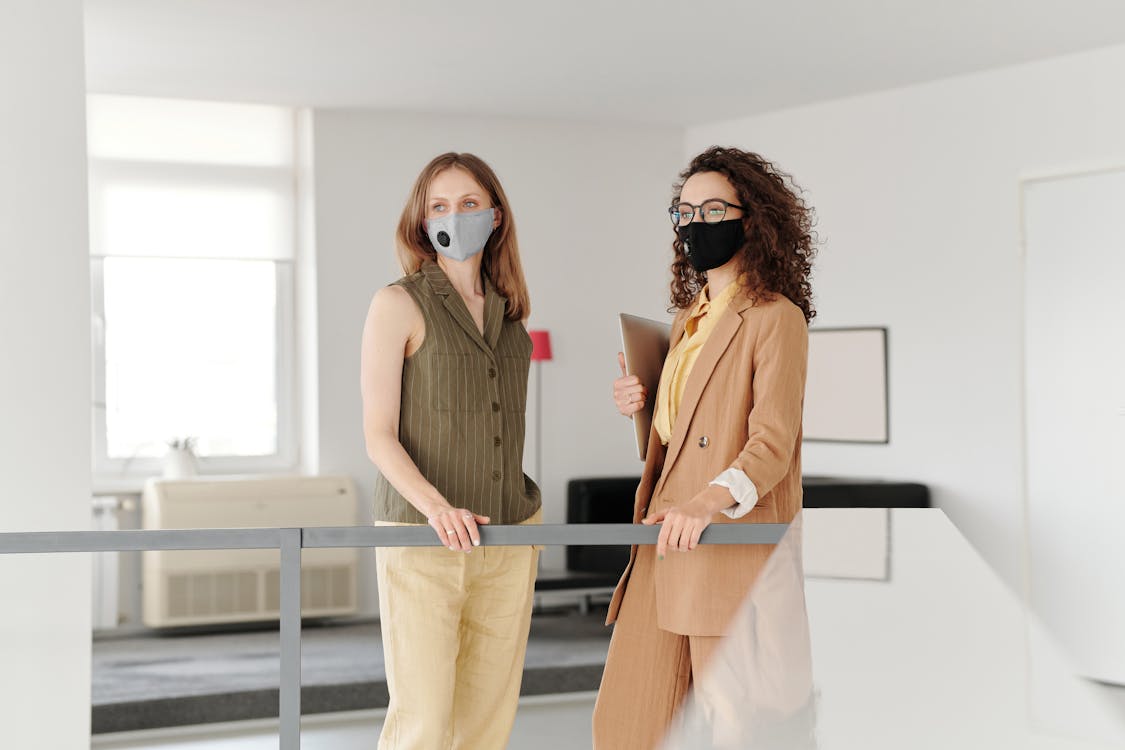 This pandemic brings a lot of challenges that are becoming our new norms. The way to counter-attack this is to make our business better—is to make ourselves better. Local SEO is here to help not just the popular companies but also the household start-up businesses. Local SEO should not be ignored in any marketing strategy. It is anyone's asset in this pandemic.